Never miss a sales lead again!
Trigger phone calls from any Website, Landing Page or Form
Convert website leads into phone calls!
Fully automate the lead contact process
Setup in minutes. Requires zero coding knowledge.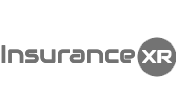 trusted by 100s of big & small businesses across the country
Powerful alone better together
Callspree offers products that help turn website visitors and web form leads into phone calls. They are powerful alone but even better when used together.

With Callspree, you can supercharge your contact rates and conversions by connecting your leads with the most qualified sales representative through phone calls.

Get leads on the phone, qualify them, and connect them with your salespeople. Turn leads into business opportunities.
Call Widget
Call Widget enables your website visitors establish direct contact with your sales & customer support teams via phone calls.
Using Call Widget, your website visitors can set up an instant callback or choose to be contacted at a time of their convenience, helping your sales team close more deals than you thought possible.
Popular Features
Basic and Advanced routing
Call recording, tracking, and analytics
Lead to Call
Improve lead response time and facilitate easy engagement with your leads through Automatic Callbacks from Lead Forms.
Lead-to-call automatically starts calling your sales team the moment your website visitors submit a lead form, connecting them with your leads over phone calls so that they can turn them into lasting business opportunities.
Popular Features
Lead management dashboard
How our products work to boost calls Visitor clicks the widget or submits form
Catch your visitor's attention with customized call widget & lead forms. Improve click-through rates and phone calls. Capture Lead Data
Capture data from interested web visitors, and offer them a free callback with Callspree. Connect With Your Sales Team
Callspree will automatically call your sales team. Connect With Customers
Once the agent is assigned, they will instantly connect to your web visitors through a 2-way phone connection.
Powerful features to help you grow faster
Improve the way you engage with your website visitors. Instantly connect with them over phone calls, turn them into paying customers. Take a look at All features.
Complete Automation & Customization
Custom call widget and lead form for your website to catch visitor's attention. Improve click-through rates and phone calls.
Advanced Call Routing
Route calls in the most intelligent manner based on location, time, and keypress so your potential customers talk to the right agent at the right time.
Advanced Analytics
Get deeper insights into every website visitor and phone call right on the Callspree dashboard. With detailed information, make better optimization decisions and improve productivity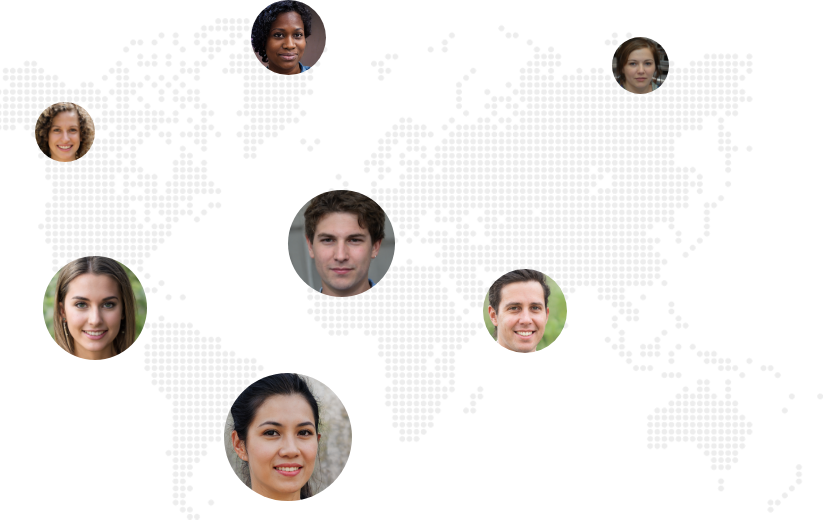 Client testimonials
Read why we are the leading callback solution in the market. With Callspree, meet growing client expectation with ease.
User friendly & easy customization
Callspree is a great widget. It's easy to install and comes with so many customizations. We love how it helps our customers get in touch with us so quickly. for a website that's looking to generate more leads, this widget is a must-have.
Easy customization
Our service calls and leads have evidently increased with this simple callback widget. And that's not all, Callspree has made it so easy to track, monitor and record calls, our call quality has improved and so have our call records.
Improve efficiency of marketing, sales and customer support teams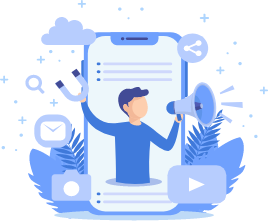 Marketing team
Help your marketing team make better decisions with easily available user insights.
Features
Detailed dashboard
Visitor & caller insights
Lead targeting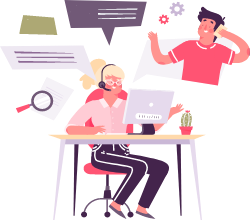 Sales team
Improve the productivity and quality of services of your sales team.
Features
Instant callbacks
Call scheduling
Call playback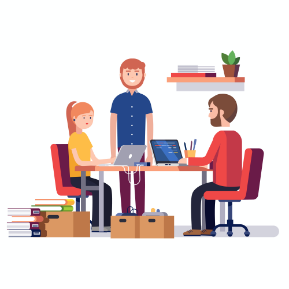 Business Owners
Stay up-to-date about your website performance with detailed reporting.
Features
Number of lead calls
Call type
Conversion rates
Turn website visitors into paying customers. Handle calls effortlessly and get actionable call insights.