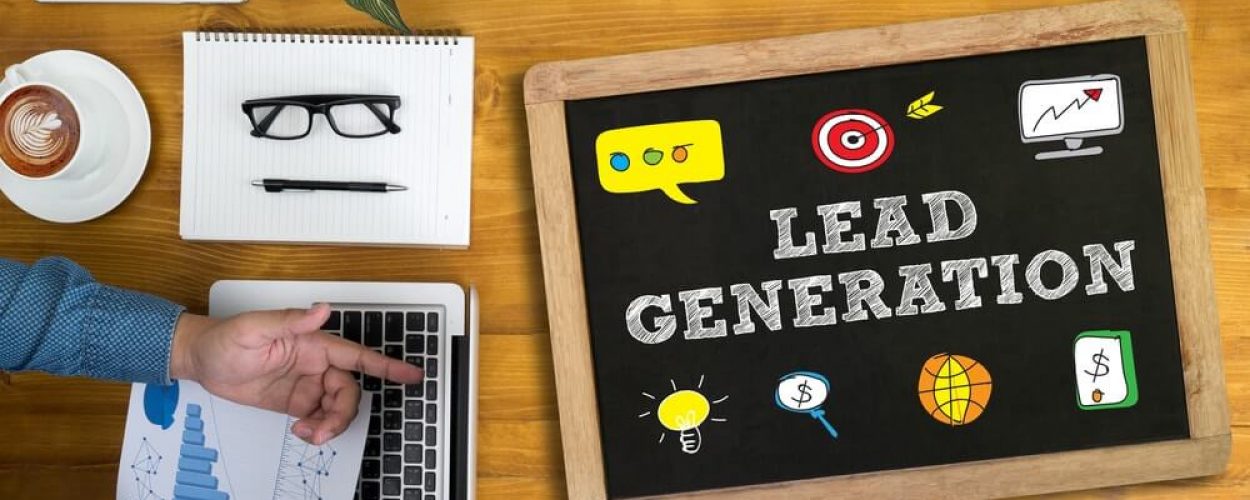 How to start tracking calls from your website​
Why is call tracking so important?
It can provide game-changing ideas about the effectiveness of current marketing trends. These insights are crucial for your business: take, for instance, a training company might lack attribution in 80% of their conversions before they begin using call tracking. This is because call tracking allows the company to see when callers had first visited your site before making a call.
While determining what is driving calls and conversions is the main advantage of call tracking, there are also a number of other advantages associated with the usage of tracking software and setting call tracking for websites. If you want your business to get the maximum value from inbound calls, it is important to set call tracking for your website.
Ways to track calls
Call tracking feature to track use Google "click to call"
Install Google Tag Manager
Use a call tracking software
How to set up call tracking for websites?
To configure call tracking for your website, begin with your latest updated website and a phone number to which you want your prospects to call. This should usually appear on the header of your site, or prominently on your home page or "Contact" page. Then use a third-party tracker, for example, a call tracking software, and enter the phone number to get a tracking number with a code snippet.You or your developers will need to include that script code in the code of your website, and you will have a tracking number set up on your website. All calls made will be immediately sent to the original number, but the call will be tracked and recorded in the call tracking software.
You can even configure multiple links and get tracking numbers for each different way that a customer finds your website. In this way, you will be able to track each visitor's unique journey to your site and phone number.
Finding a customer journey helps you know the steps that led to a customer's conversion. This gives you deep insights into where you convert the most and what parts of your sales/marketing funnel have leaks that need fixing.Small or big, whatever be the size of your business, you would need consistent growth and call tracking can do wonders to bring more people to your website. Are you looking for an expert call tracking software which can help you generate more leads and conversions? Contact us now.
Liked our article? Don't forget to share this post!
LANDING PAGE OPTIMIZAATION
By Callspree on May 3, 2020